Send an email: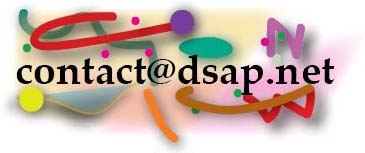 Frequently asked questions:
Do you have anything new to report on?
No. I post everything new that comes to my attention on the site. If you discover a news story that I am missing then please let me know.
Are there any research studies that I can be a part of?
Since I created this site in 2000 I haven't heard of any. I still keep a list of contacts. In case a University or drug company contacts me about genetic research or something along those lines I will pass their information along to you.
HOME | CONTINUED | RESEARCH | COSMETIC | OFF-LABEL DRUG USE | PRODUCTS | LASERS & FREEZING | GUESTBOOK | CONTACT